Get your booze clues here: what to serve, how much to spend and other toast-worthy tips.
Mobile Slider: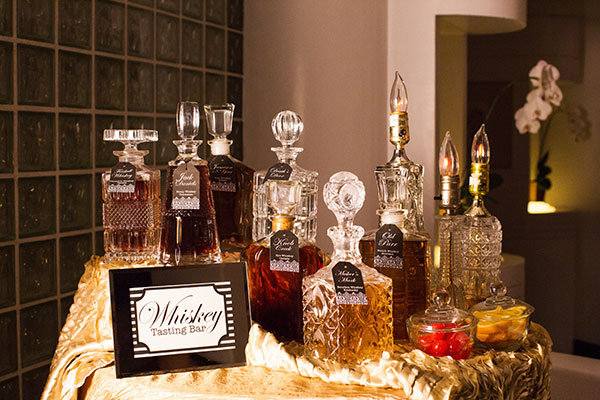 Photo Credit: D. Park Photography
Weddings are about love, hope — and toasts! As such, most brides and grooms provide guests with lots of champagne, wine, beer and spirits throughout the night. What do you expect to serve? Here's how to stock up according to your guests' tastes — and your budget.