It's crunch time — just days before the wedding. Here's how to cross everything off your to-do list without losing your mind.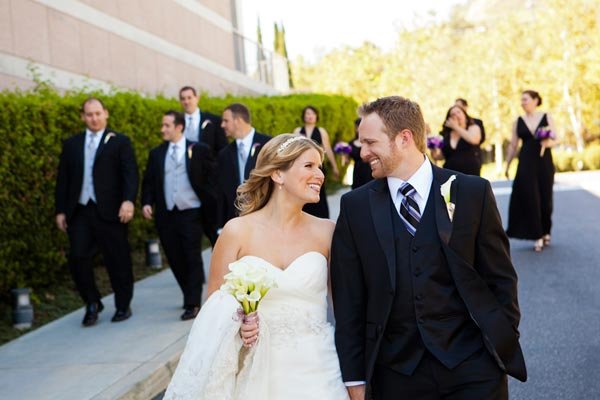 Photo Credit: Embrace Life Photography
I spent seven months planning my wedding. My cousin Julia spent nearly a year. When my brother got married, he and his fiancé had been engaged only a couple of months. Yet all three of us had one crucial thing in common: a two-week prewedding countdown time, crammed with unanticipated planning tasks, lots of stress and moments of pure panic.